If you are a Londoner or coming to London to visit and planning to propose to your loved one here, but want to avoid touristic places like London Eye and be surrounded by hundreds of random people. I totally get you – this would be my greatest nightmare too! If you prefer to propose quietly, romantically and privately just the two of you somewhere away from the general public and preferably in nature when this blog post might be right for you!
I could recommend anything better than Royal Richmond Park in North West of London for a nature proposal in one of the biggest cities in the world. With its wide open spaces, grassland, fern fields and watch deer herds bathing in the ponds, all just a stone's throw from central London on the District Line.
So just a few ideas of how you could propose in this beautiful Location:
Be spontaneous and pop the question while she is being amazed gazing at the wild deers.
 Have a romantic picnic on one of those beautiful fallen trees, it is always so quiet and romantic around there. You can also scrape your initials on that fallen tree trunk afterwards!
 Sundown Picnic by the Ponds and maybe you will be lucky to see Deers bathing.
 Visit Isabella Plantations – this is one of my favourite places to go in Richmond park. The planting is so well planned, they've really thought about colour all year round so whenever you go it is always beautiful. A great route is to follow the stream up to the still pond. You can go back and forth across the stream over the little bridges and in late spring the still pond is surrounded by rhododendrons in full bloom.
Spring is the busiest time because it's absolutely stunning, flowers everywhere! Autumn is gorgeous too, lots of mushrooms around and colour everywhere
 Oh, and also don't forget to bring that ring you spend so much time looking for!
After the long day of exploring, refuel and celebrate your engagement at Pembroke Lodge tea rooms and enjoy distant views of St Paul's Cathedral from King Henry's Mound.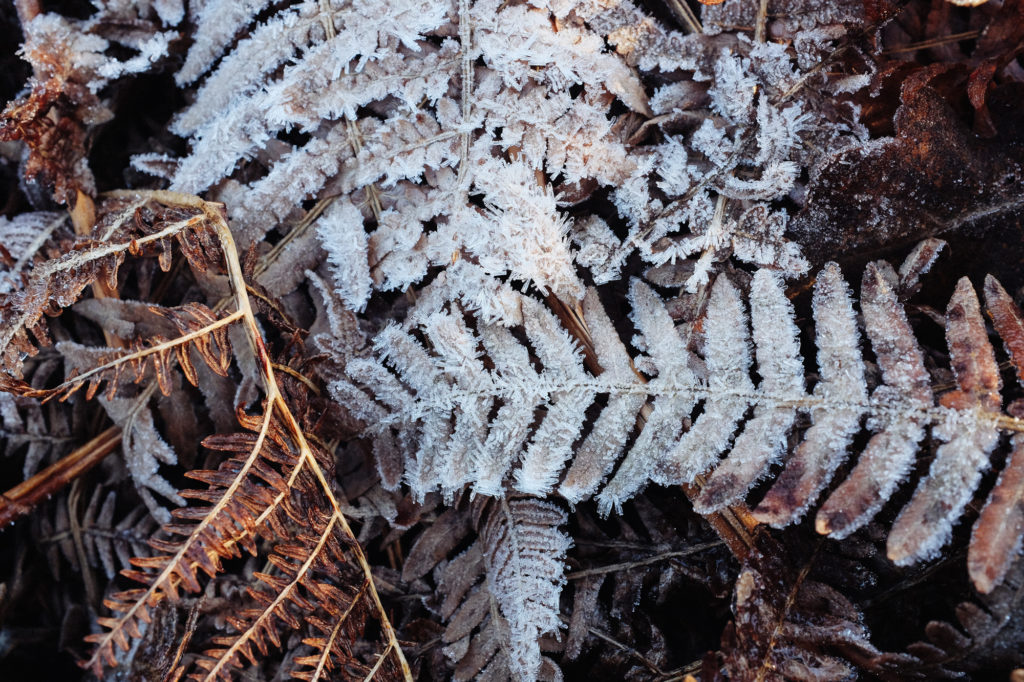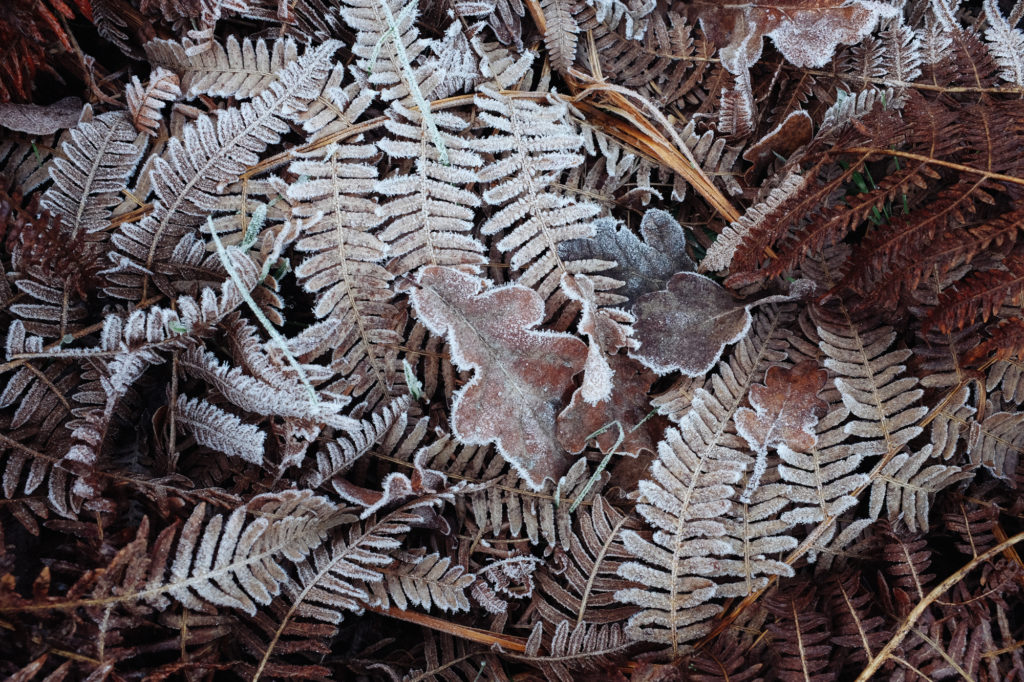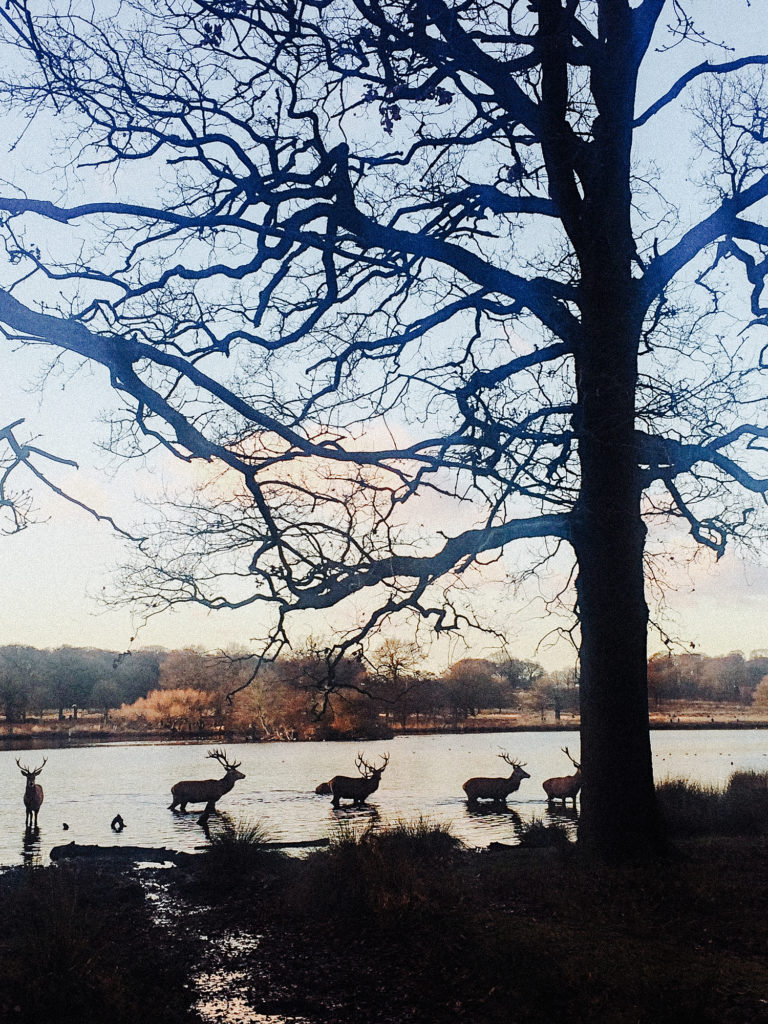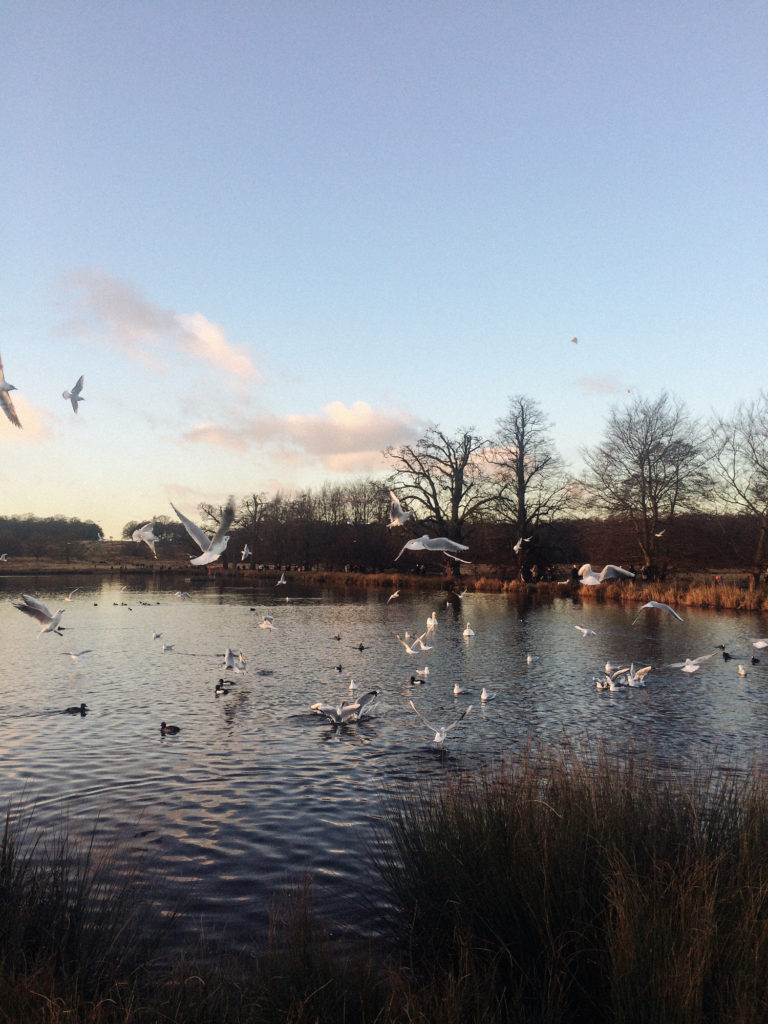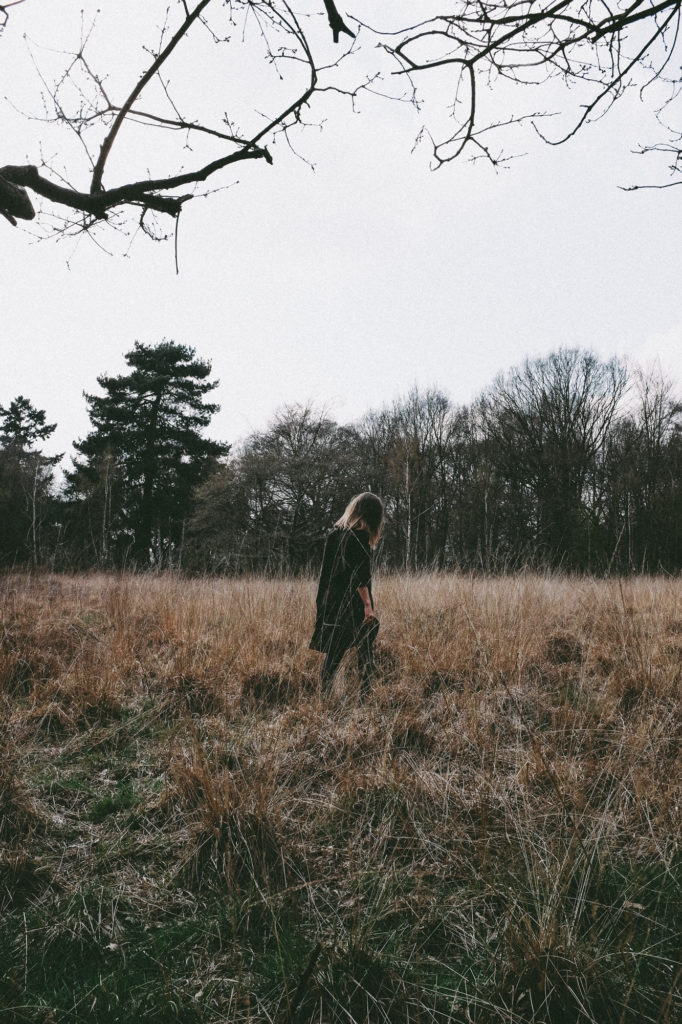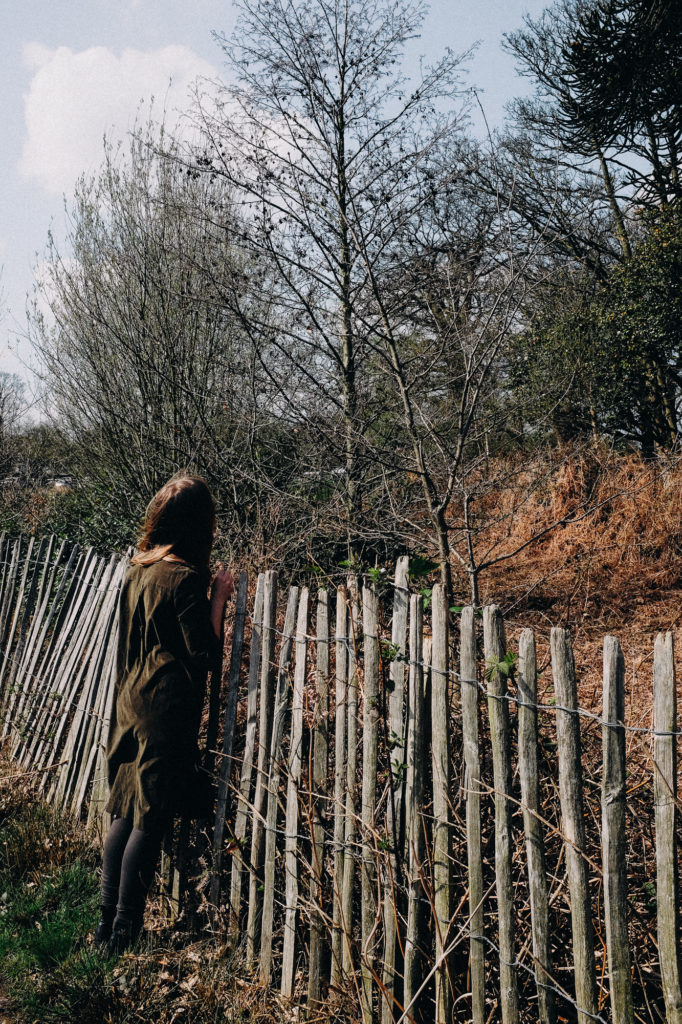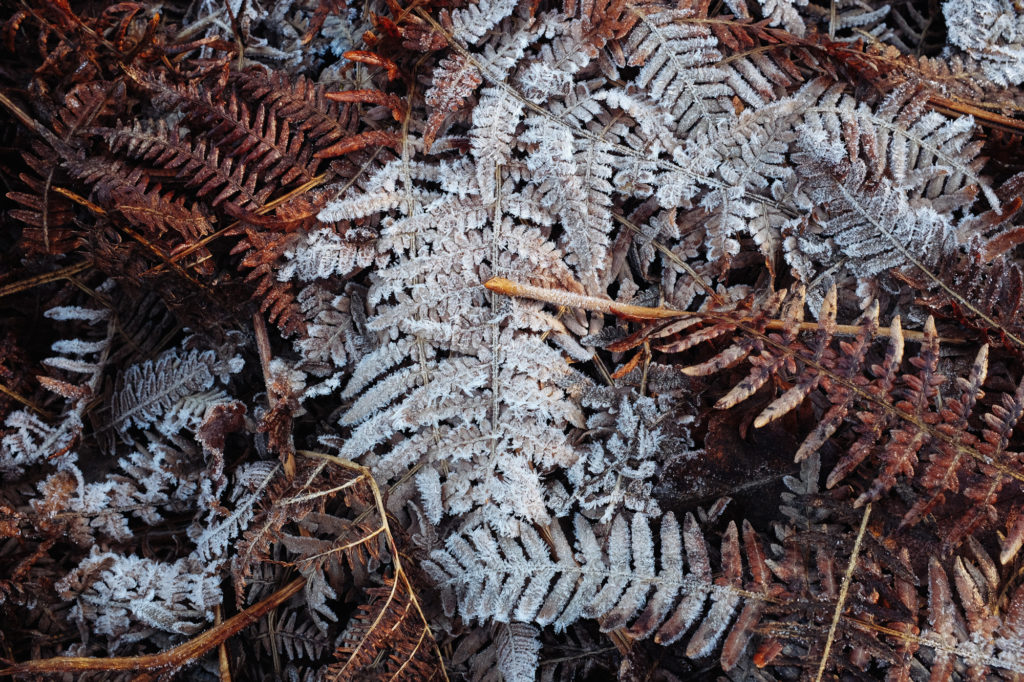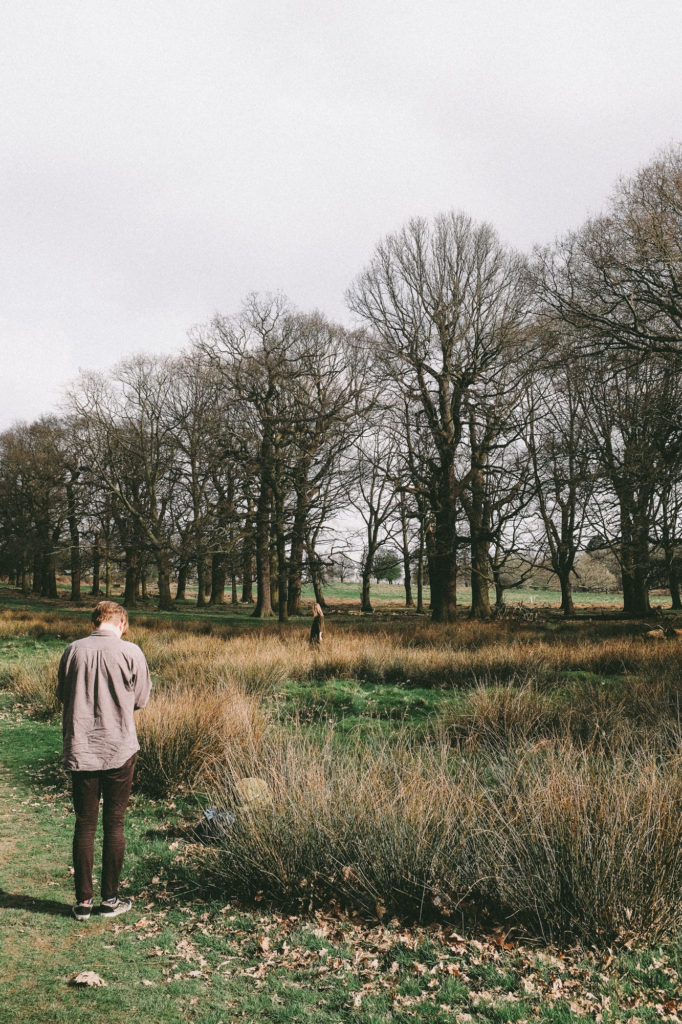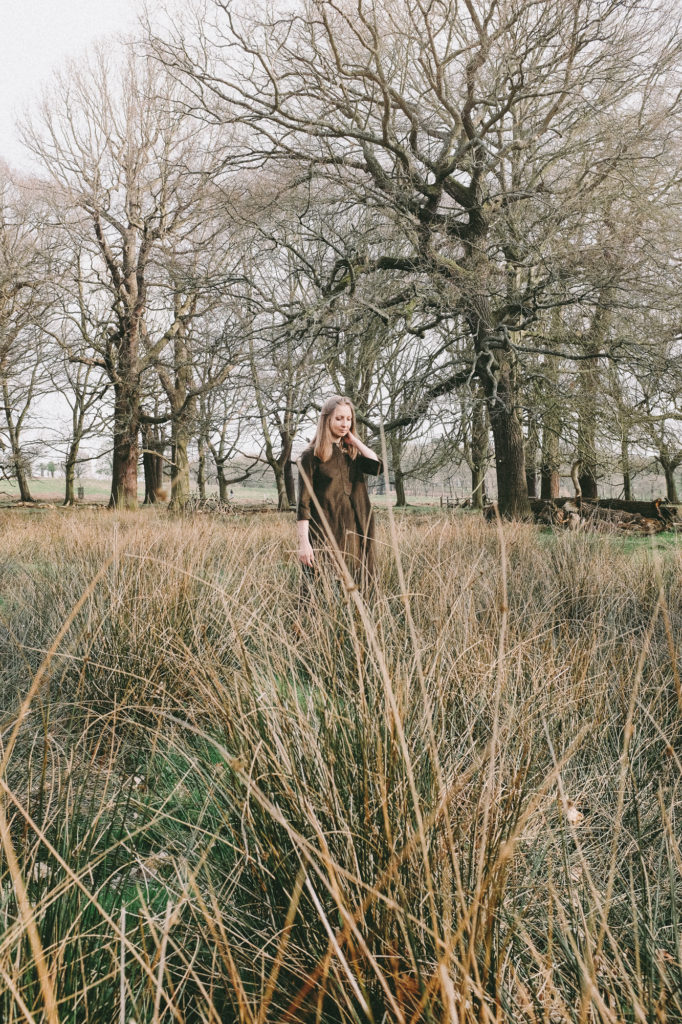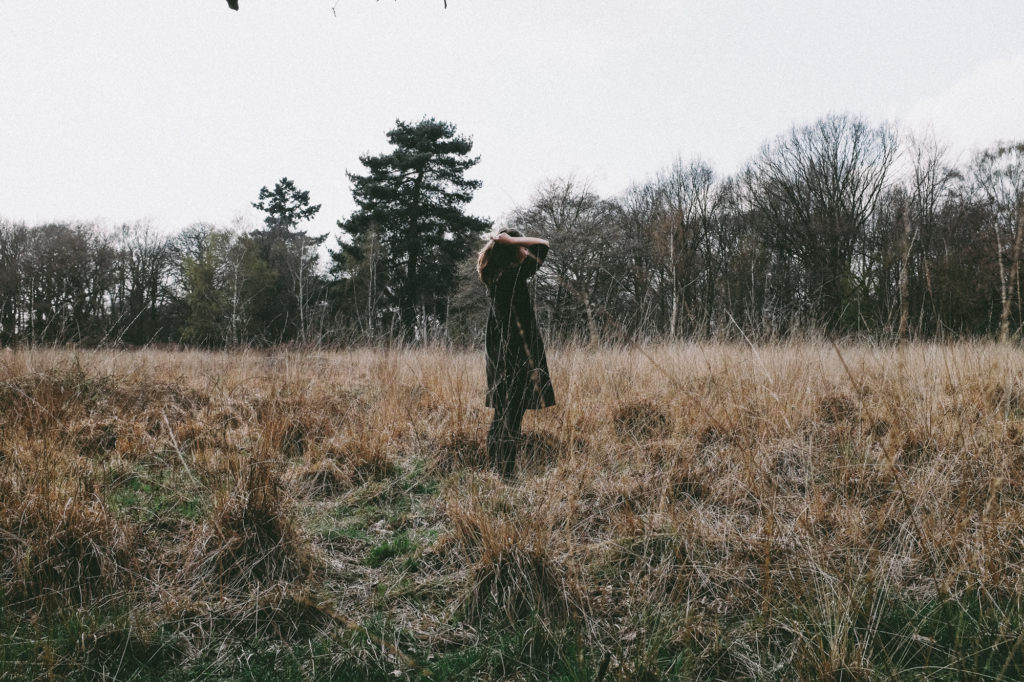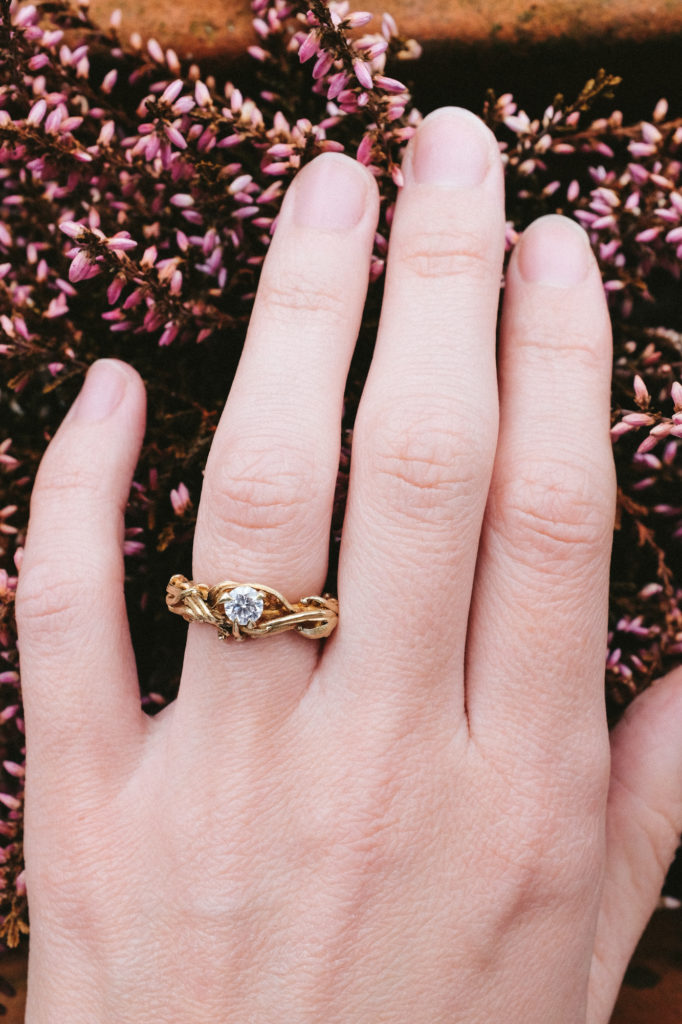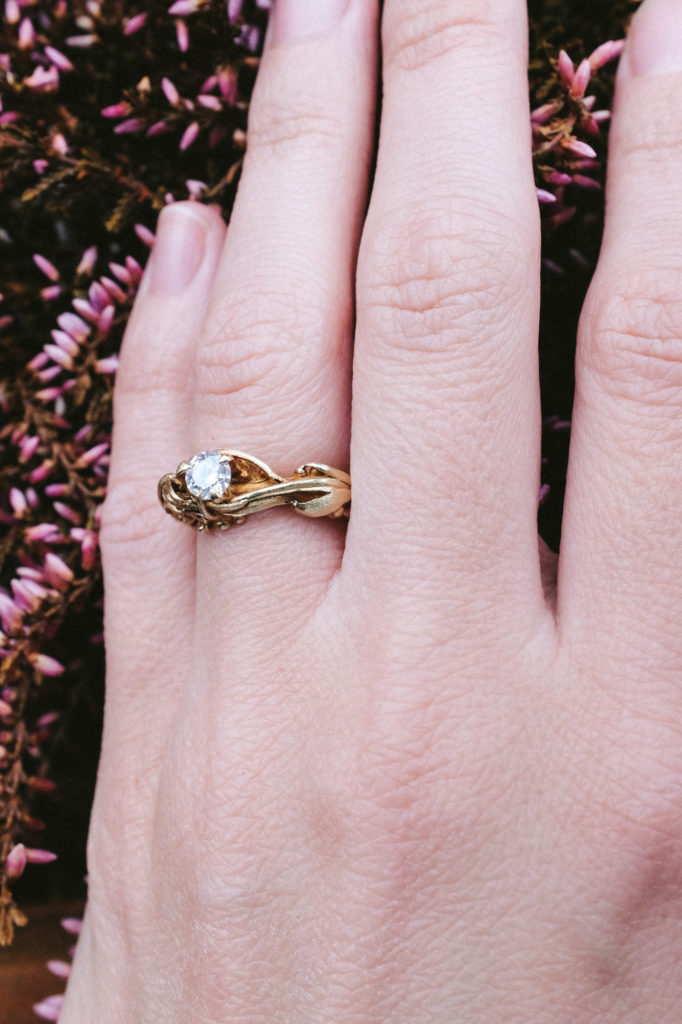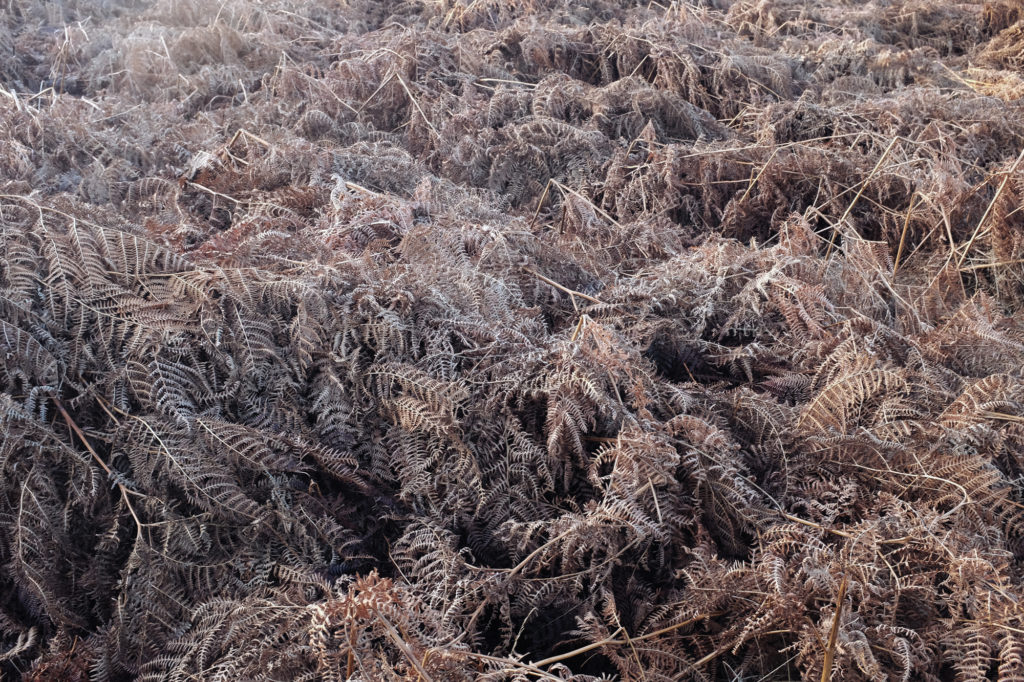 Love it – great idea, where do I get my engagement ring from as unique as my other half? Don't worry I have got you covered – just press here. 
Ok, that's nice but where on earth Richmond Park is and how to get there?