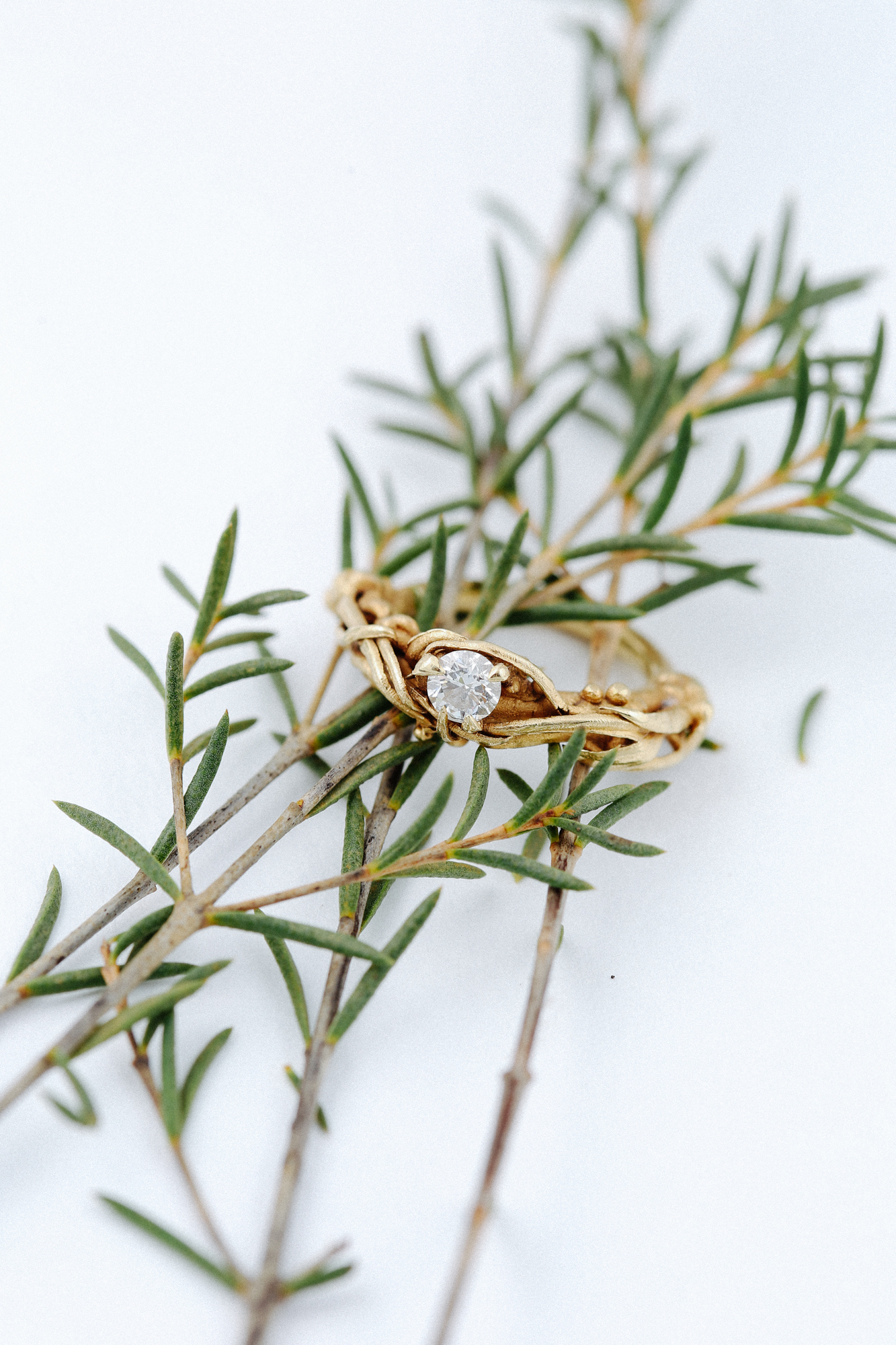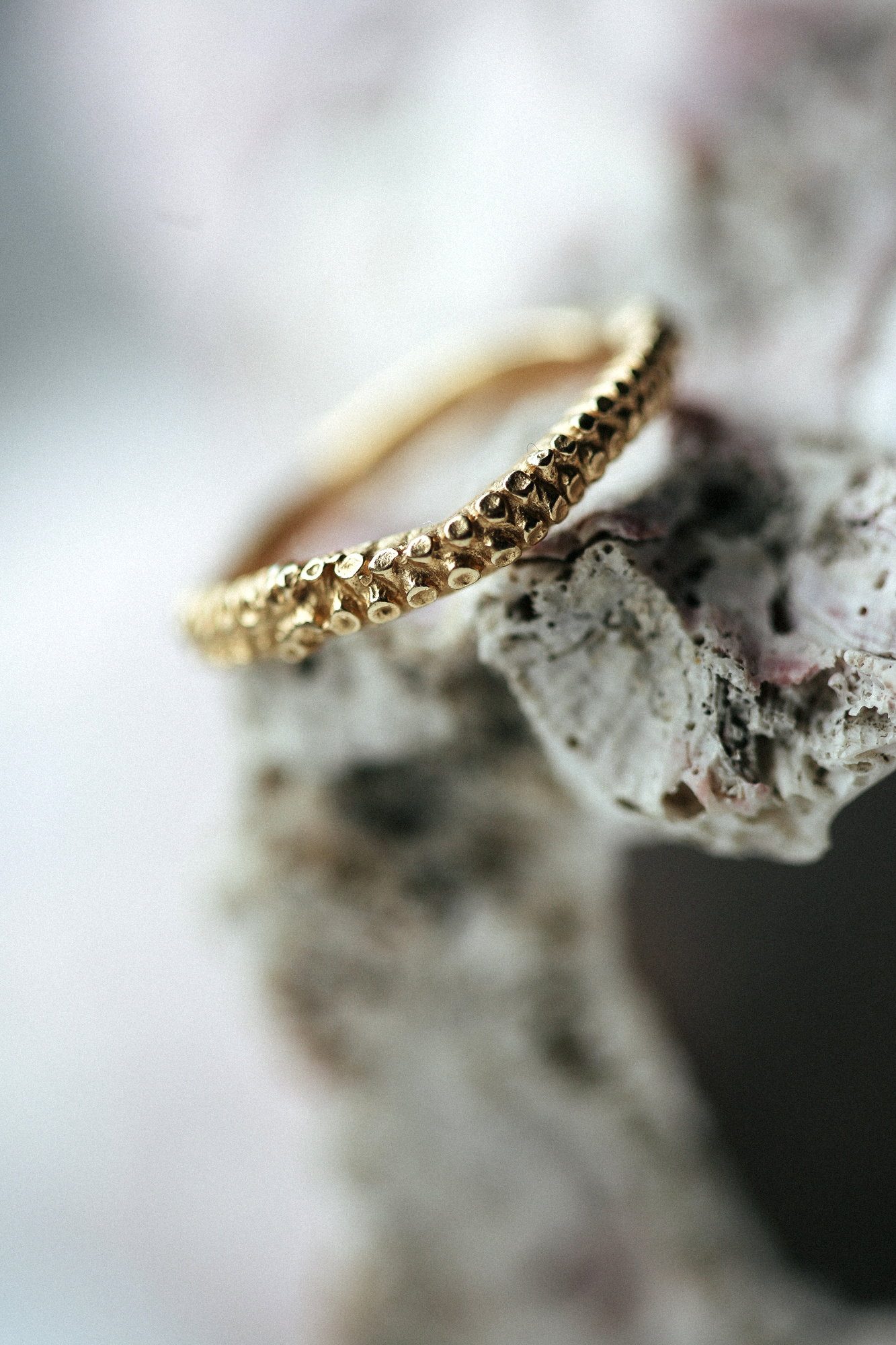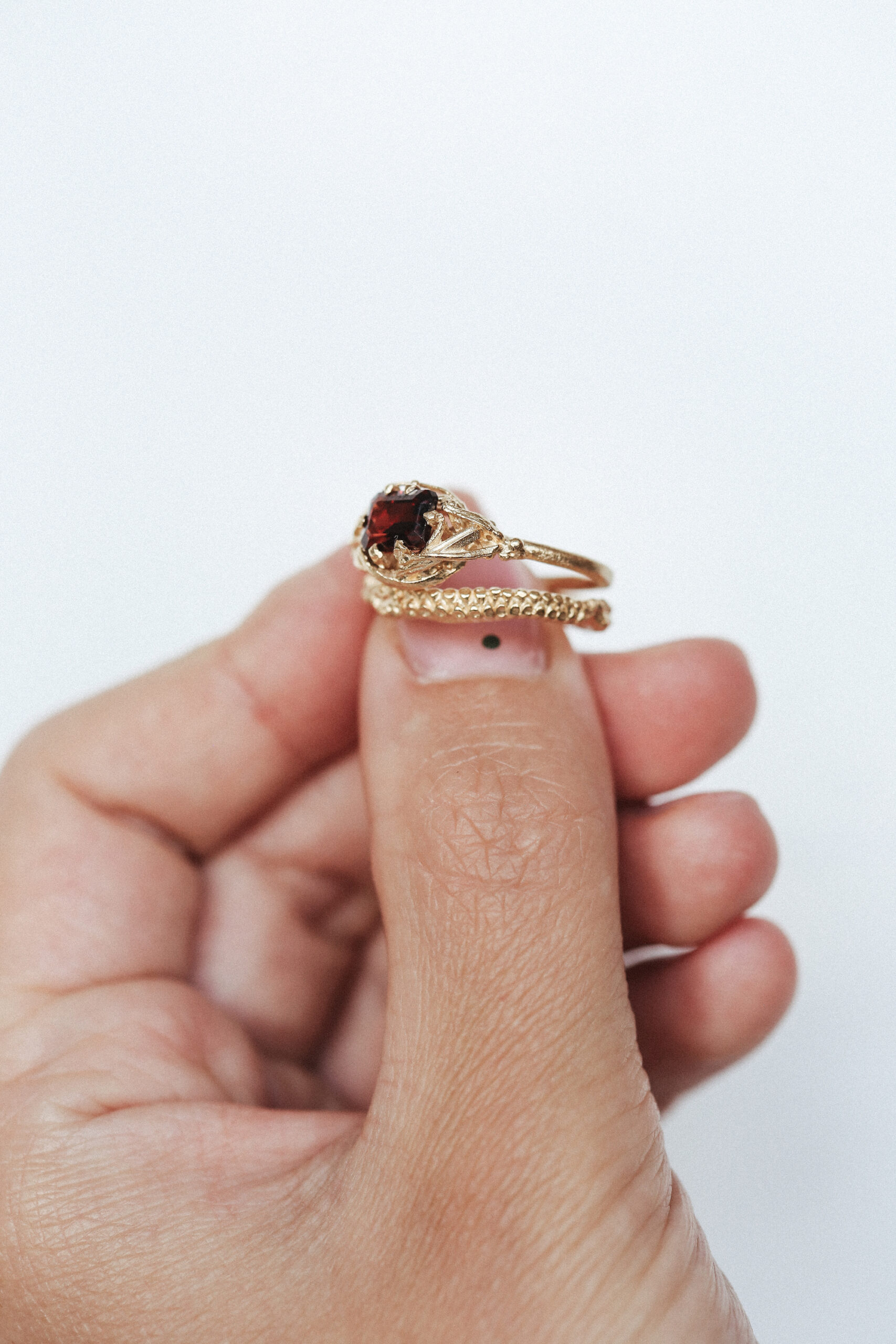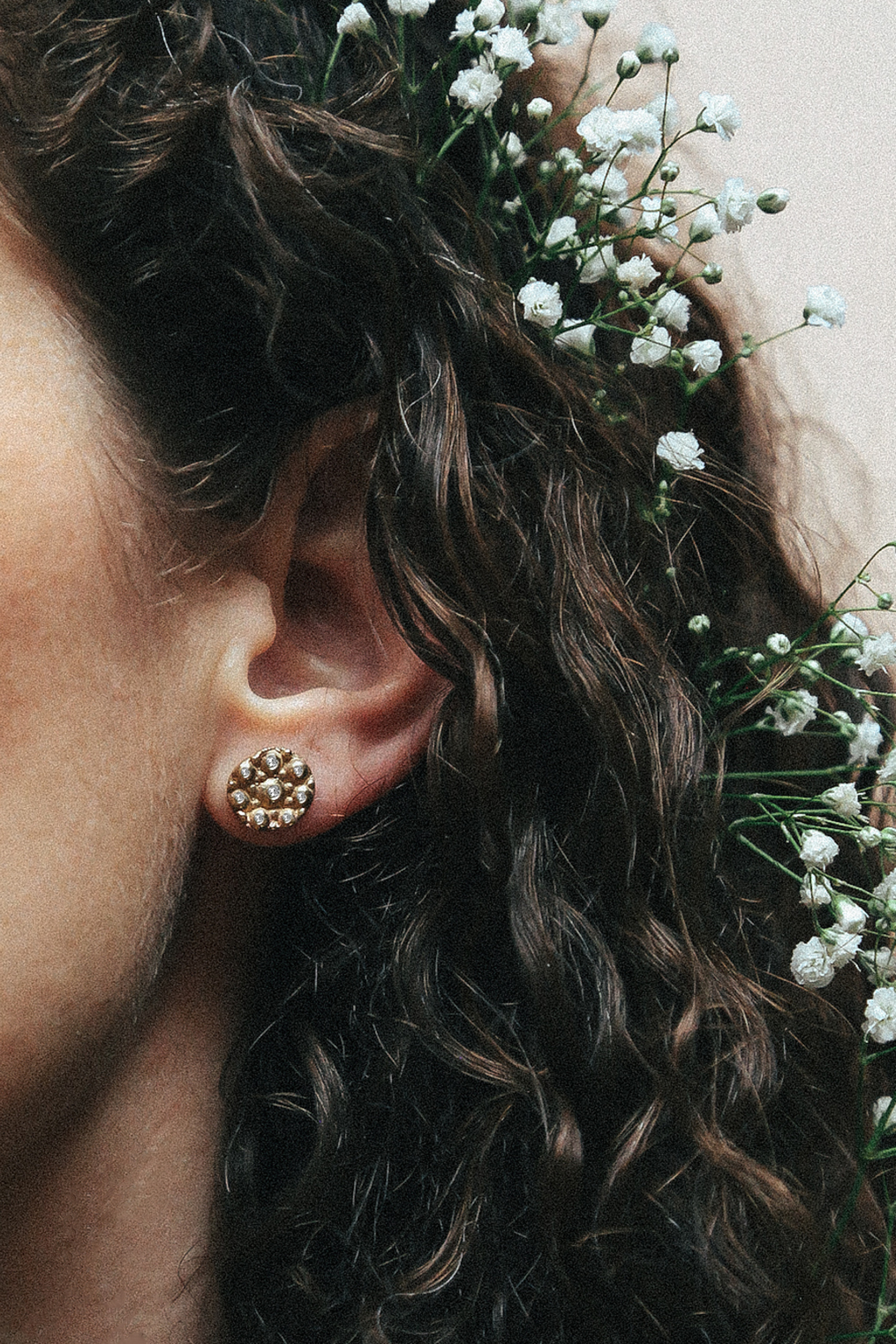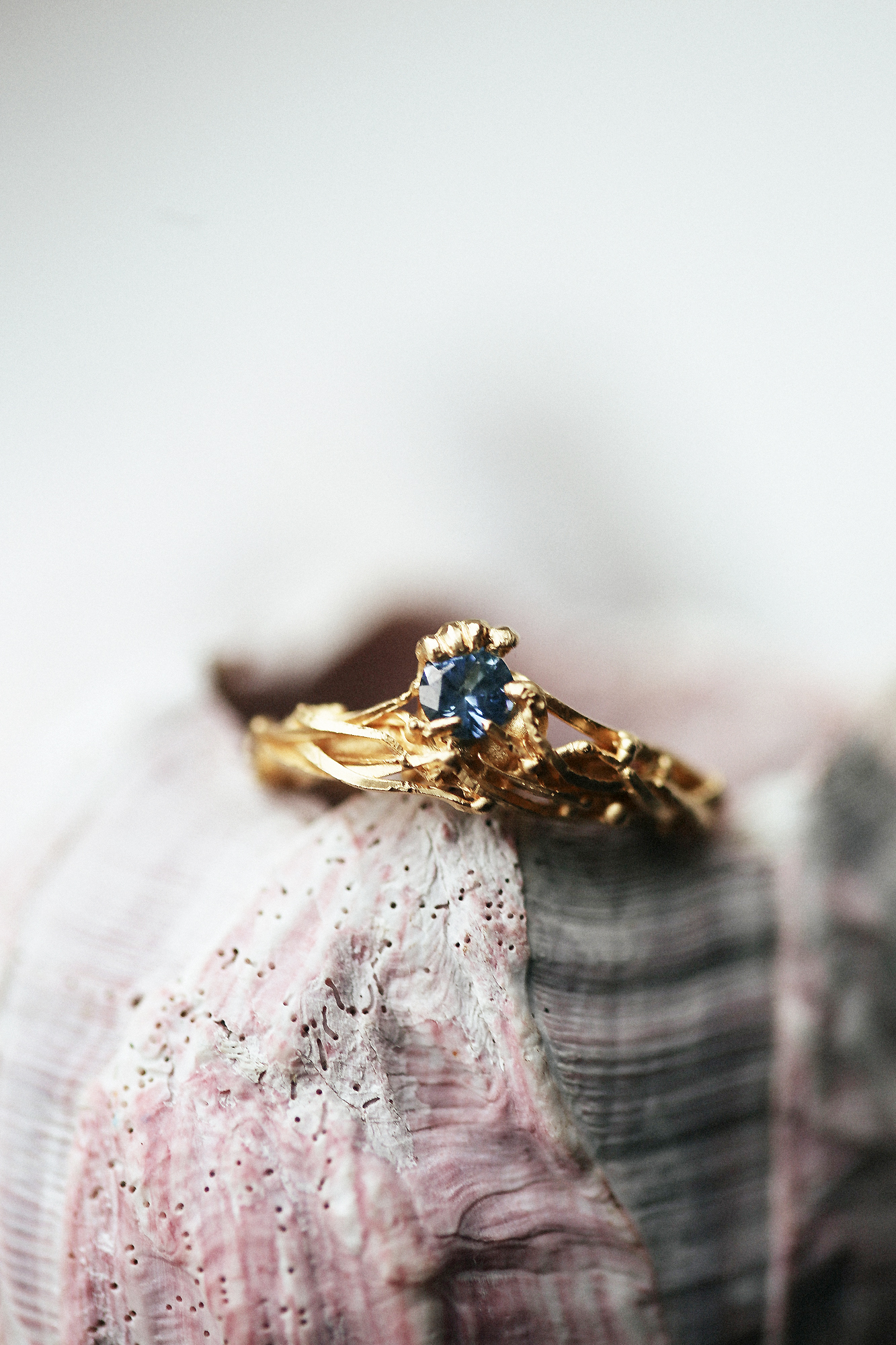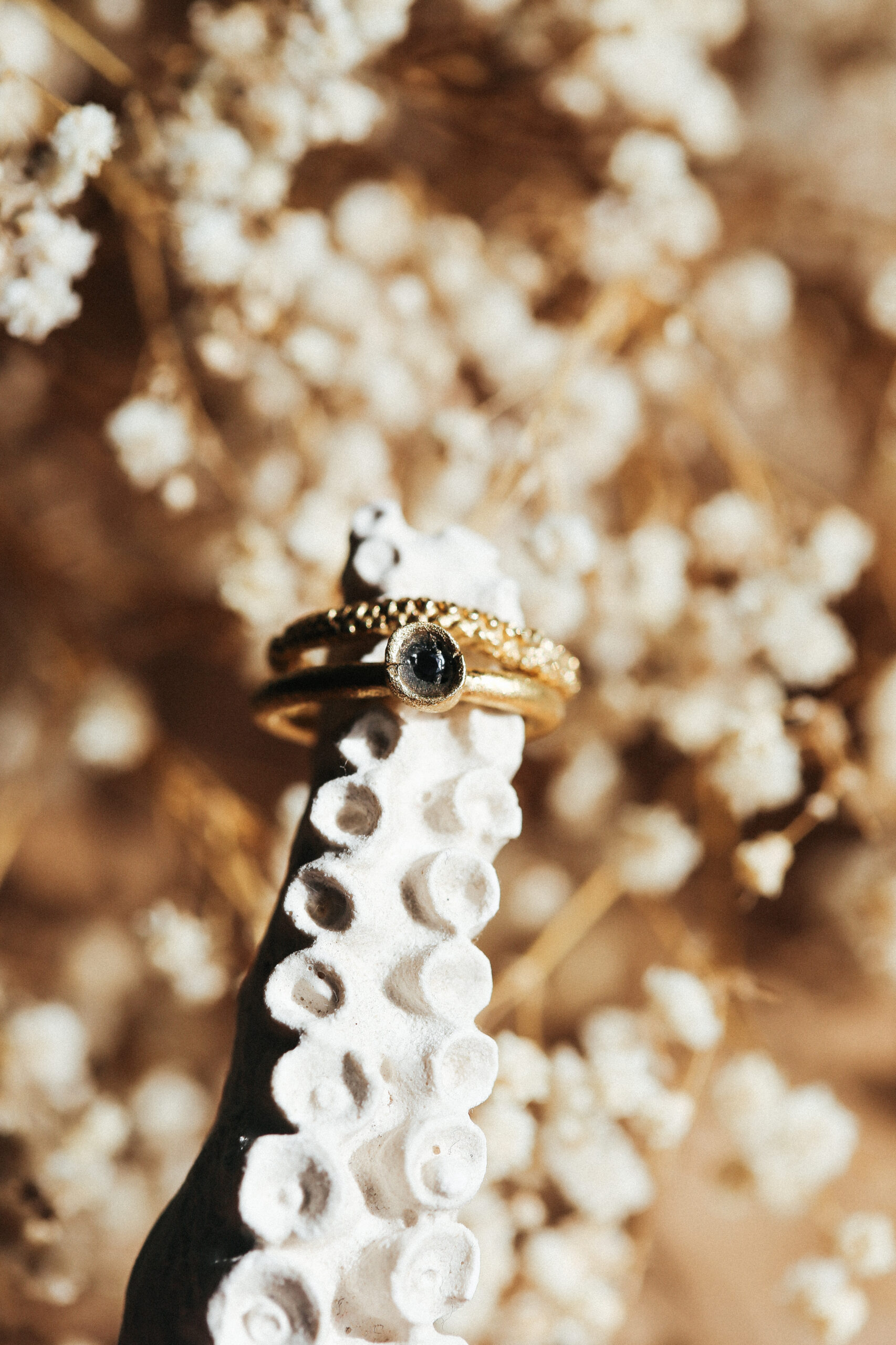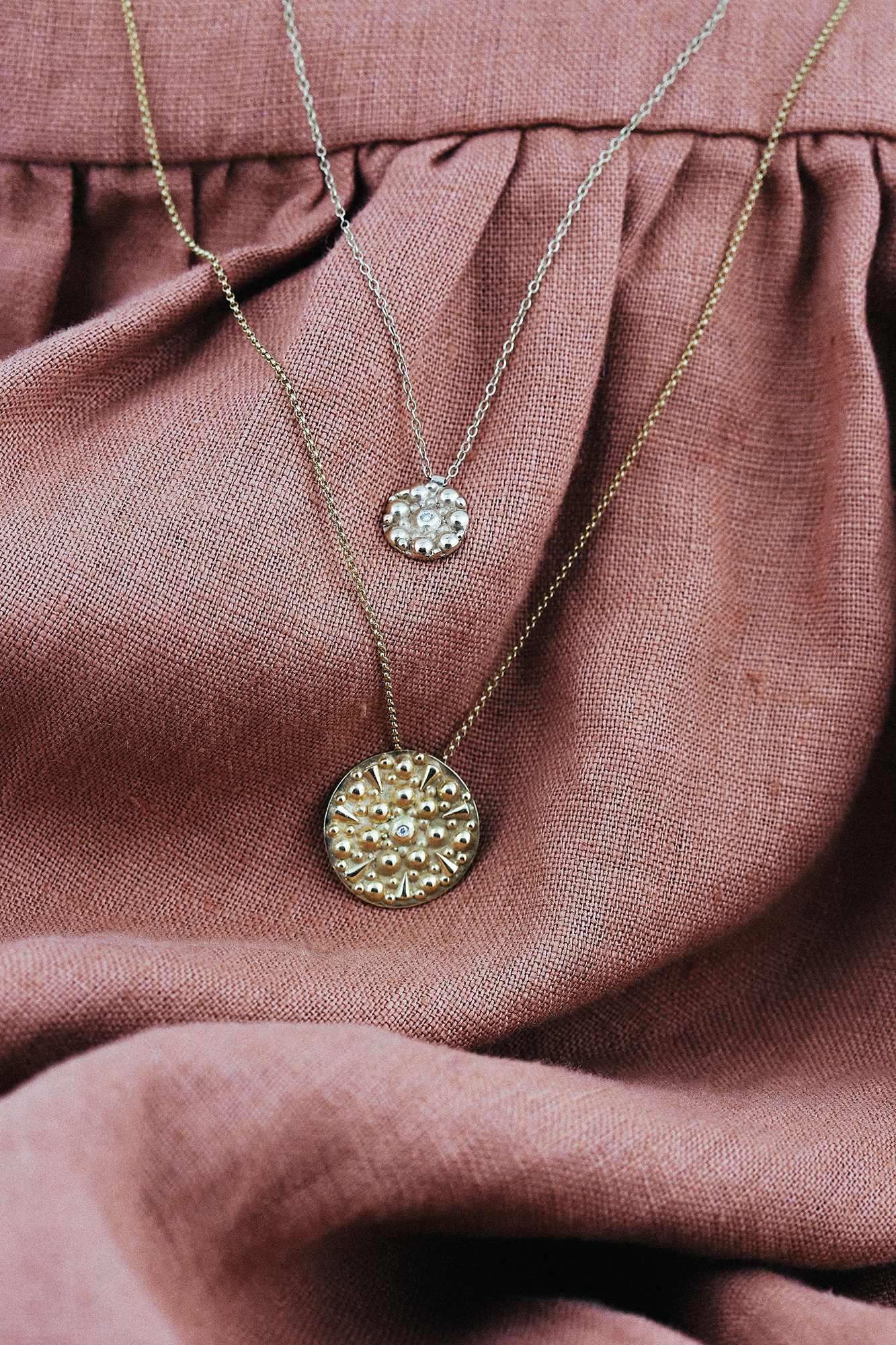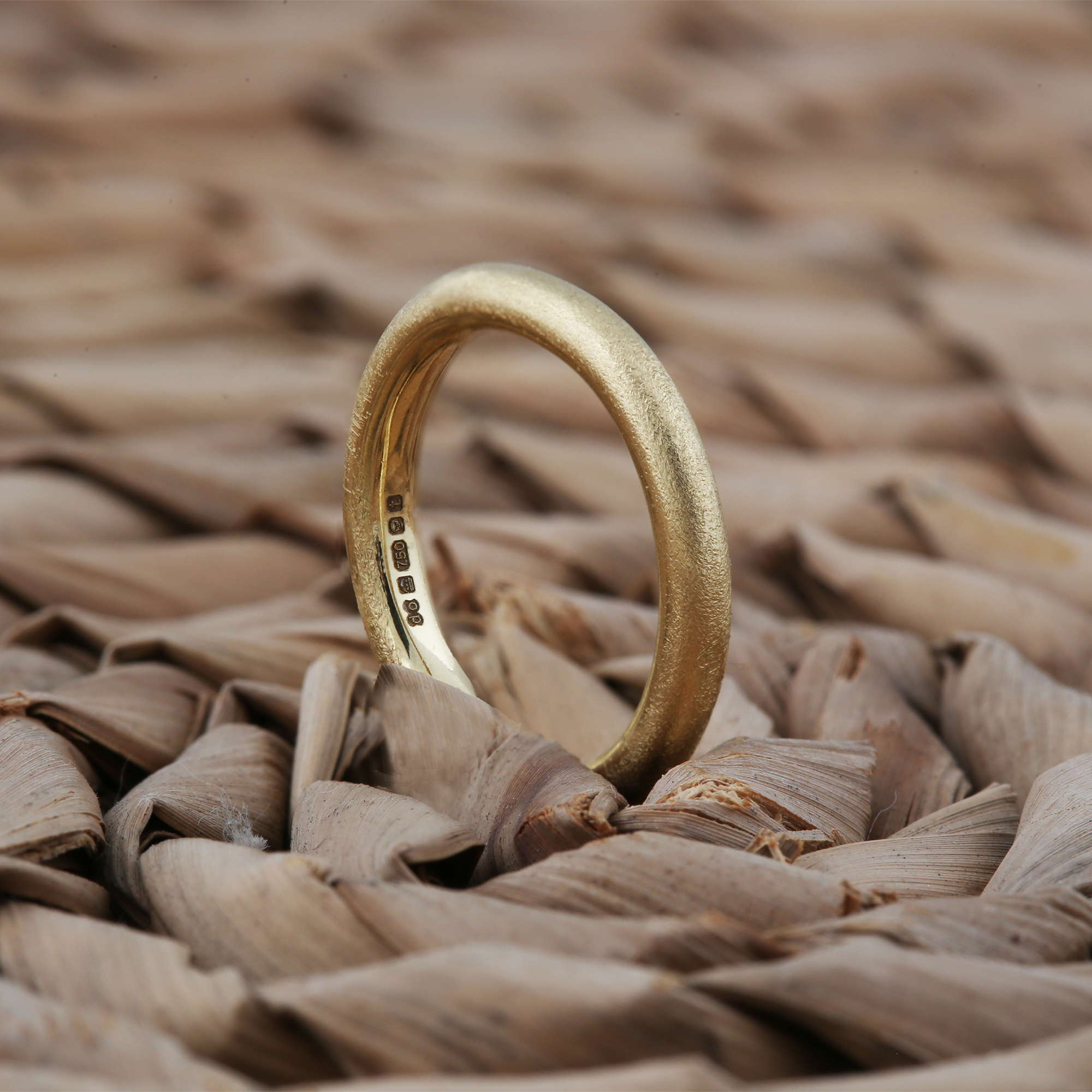 Testimonials
Dovile's work is so beautiful and unique. Very well made and she has a truly individual style. I will treasure the pieces I have forever 🙂
I have been a big fan and following Dovile Bertulyte brand since the beginning and am always excited by her new collections. Dovile Bertulyte's jewellery is truly one of a kind work of art. I own a couple of pieces and find myself wearing them all the time. Dovile Bertulyte's pieces are timeless, inspired and unique. I constantly get compliments wearing Dovile Bertulyte's jewellery and intend to acquire more of her work over time. The owner Dovile is an exceptional artist and on top of that lovely person to deal with! Highly recommend.
Dovile makes the prettiest jewellery and she's a real sweetheart 🙌🏻. I already own a few of her creations and I keep going back for one more. I can't wait to see the new collection she will come up with😍. I warmly recommend her jewellery (also bespoke pieces).
I love my hand made earrings, something special, wearable everyday!
I'm in Love with Dovile b. jewellery. Very creative and unique pieces! Can't wait to get the special commissioned ring made just for me!!!
Dovile's jewellery has always been an inspiration for me! I love that there is always a story behind her works, which makes her creations very personal and meaningful. Also those stories inspire to explore the wonders of nature around us!
Dovile is such a loving, creative soul. I've ordered few pieces from her and everything been made to perfection, you can tell how much detail, patience and love she puts to her jewellery. Absolutely love her style and creativity 🥰🥰🥰
I love that every dovile's jewellery piece has a story behind it, which creates this sense of purpose and special meaning for the wearer. I have 18ct yellow gold ring in brushed finish and it never leaves my finger. Ring design is unique and the level of craftsmanship is outstanding!