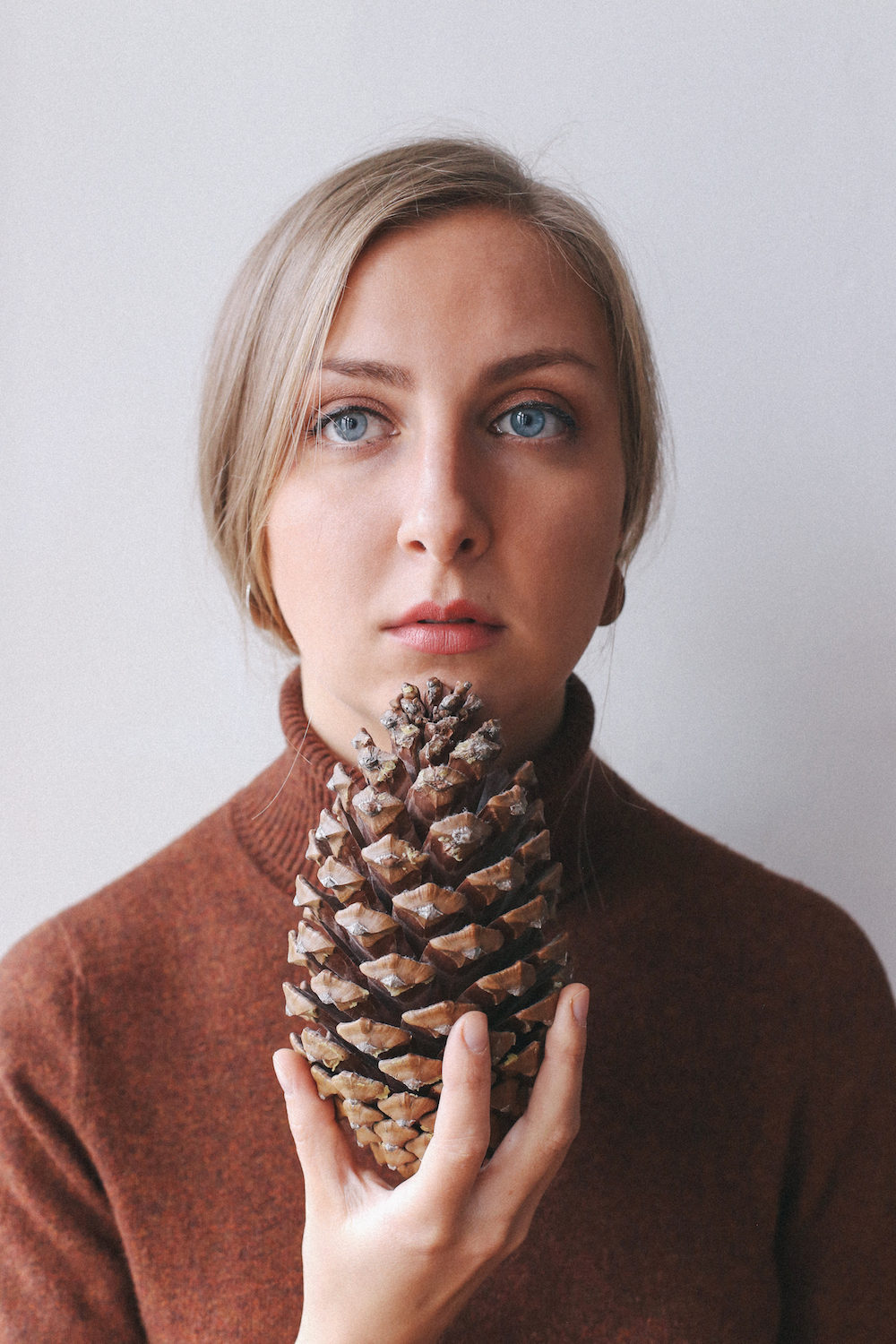 Born and raised in Lithuania Dovile arrived to London to study conceptual jewellery at Middlesex University. Dovile's interest in making and creating things started at the very young age and her love for drawing and painting continued to grow into more 3-dimensional objects of art and then followed by timeless pieces of contemporary jewellery.
In her work Dovile explores various mediums and uses contrasting materials including the combination of silicone and silver. She is influenced and driven by colours and textures especially that of underwater landscapes, which is seen in her work through an array of vibrant colours, unusual material combinations, patterns and textures.
Dovile's work is intricate, abstract and bold designed for unconventional people who looks for a story behind their jewellery.
Silicone pieces are hand drilled, poured and finished with handmade silver attachments by Dovile in her London Cockpit Arts studio. This process makes each piece completely unique and slightly different from each other. Precious metal pieces are made by manipulating found objects and wax carving technique.
Dovile undertakes collaborations and bespoke commissions. Her silicone pieces can be made in any colour that you love the most!